Changing conductors
2012 – 2017
In the past years, we worked with many different conductors. They all were inspiring and brought fresh ideas. From 2018 on, we have a principal conductor again, Boris Kertsman. We are very happy to have won him, but will still occasionally play concerts with guest conductors, also because Boris is a sought after musician and busy with concerts all around the world.
Our conductors in 2017 were:
Peter Harbeck (New Years concert),
René Bjerregaard Nielsen (Harmonifestival),
Boris Kertsman (Ry harbour concert),
Jørgen Fuglebæk (Vienna concert), and
Niels Bo Emgren (Xmas concert).
New Years concerts in 2018 were conducted by Henrik Svenning and Peter Harbeck.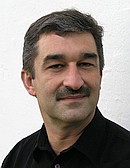 Michael Deltchev
2000 – 2012
Born in Bulgaria, Michael Deltchev graduated as conductor from the conservatory in Sofia, Bulgaria and took master classes all over Europe.
Not only has he been an excellent conductor for Tonica, but he is a very acknowledged choir conductor, among others for the Aarhus based women's choir Sedjanka. He has frequently served as guest conductor for Den jyske opera. Find more information on www.deltchev.dk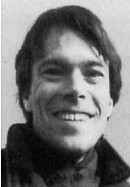 Roland Haraldson
1994 – 1998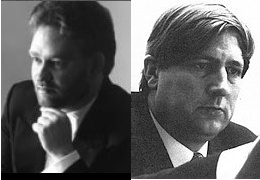 Henrik Vagn Christensen og Per Dreier
1992 – 1994
Mogens Dahl
1986 – 1992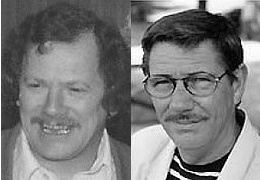 Herbert Møller og Ole Koch Sørensen
1984 – 1986
Bue Lund Nielsen
1951 – 1984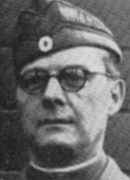 Aage V. Beyer
1947 – 1951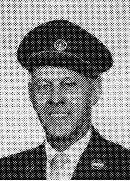 Emil Pedersen
1941 – 1947